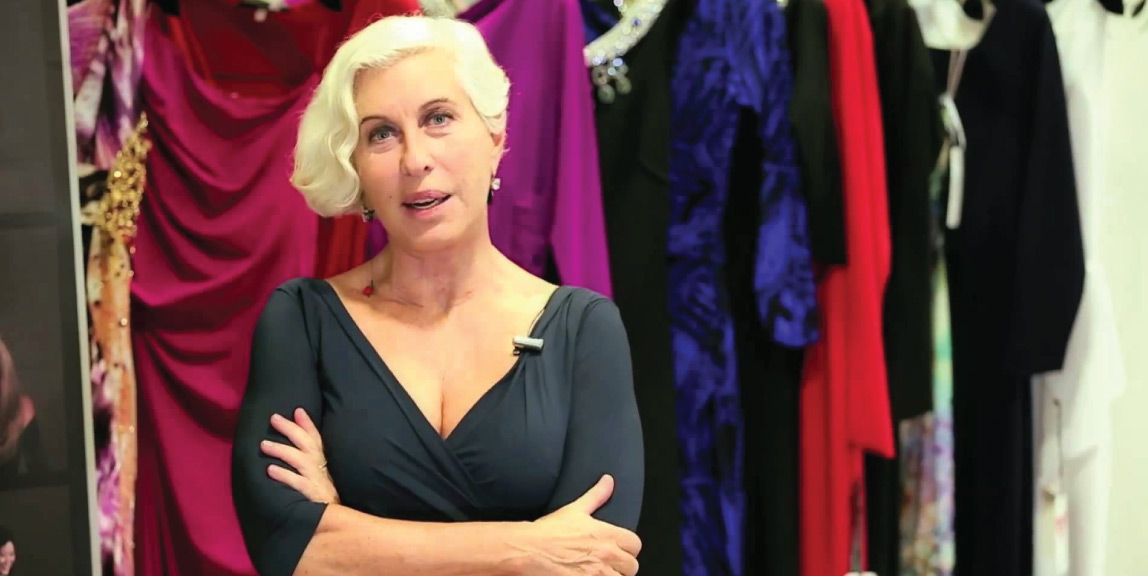 Chiara Boni
Elegant, timeless, seasonless and great fit are key words in describing Chiara Boni La Petite Robe Collection. Chiara Boni, being a dynamic and well traveled woman, created a collection to meet the needs of today's women.
The Secret of her innovative clothes begin with very eco-friendly stretch fabrics developed by Chiara. The Collection consists of dresses, pants, skirts and jackets all easy care, perfectly folded up in an organza pouch. The ideal wardrobe for travelling.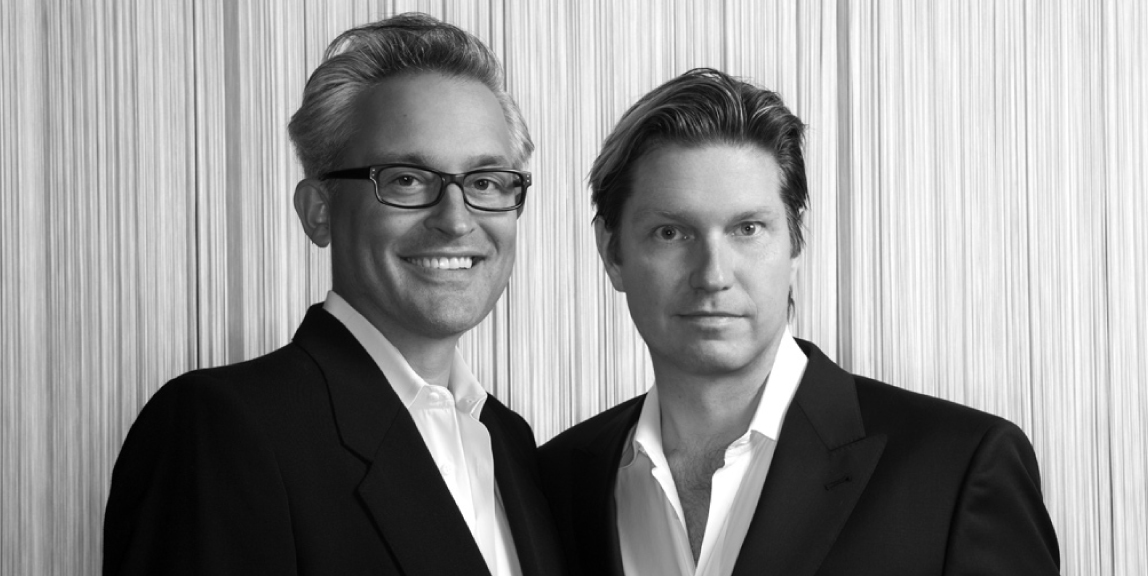 Badgley Mischka
Mark Badgley and James Mischka have been hailed by Vogue as one of the "Top 10 American Designers" and as the darlings of the Hollywood set. The design duo has made their mark over the past two decades with glamorous, stylish and wearable evening wear and accessories.
Alice & Trixie
Alice & Trixie is a celebration of Angela's obsession for exploring vintage stores and global marketplaces, her appreciation for style icons of the past, and her passion for art. The essence of the collection is bohemian glamour that is reflected in unique vibrant prints and rich solid hues in effortlessly chic silhouettes. Angela believes that when a woman is wearing something that she loves, she radiates. She designs for the woman that is feminine, chic, sexy, and most of all confident.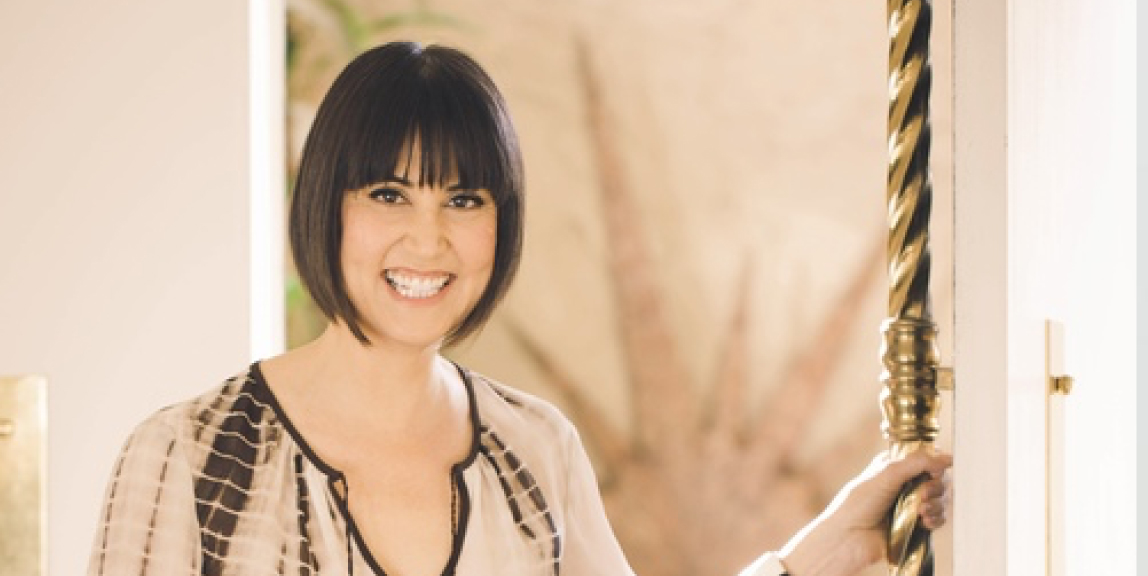 Trina Turk
A genuine California local, Trina Turk is inspired by the Golden State's multicultural mix, creativity, craftsmanship, architecture, and landscape--a synergy that permeates her contemporary, colorful aesthetic. Infused with bold signature prints and dynamic hues unique to each collection, Trina's modern and optimistic outlook meld the best of classic American design with a California confidence, incorporating beautiful fabrications and impeccable quality for the effortless elan and carefree glamour.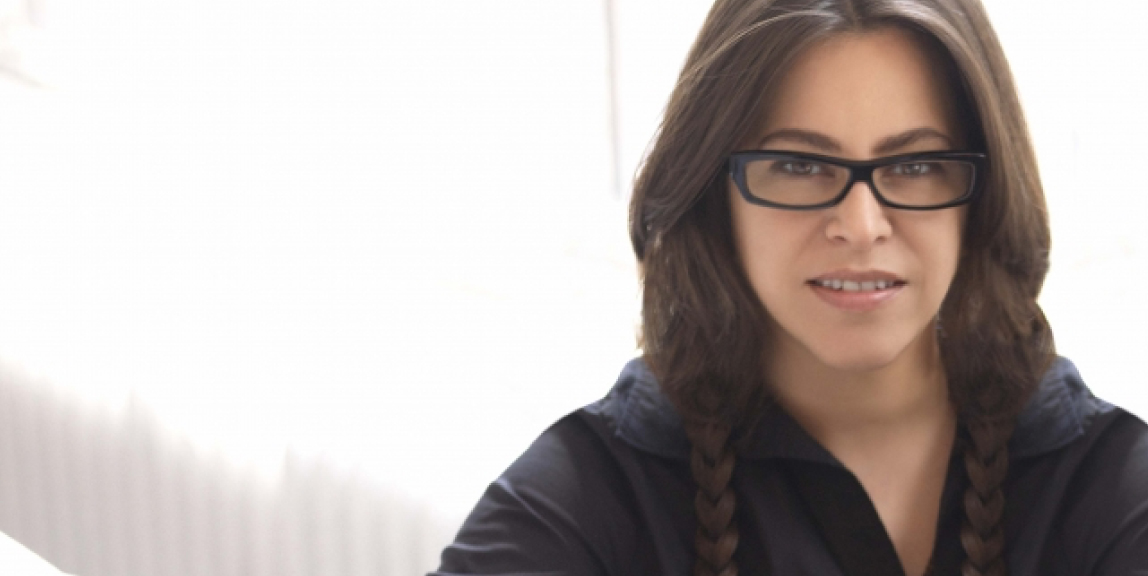 Susana Monaco
Susana's designs have garnered worldwide recognition. her loyal following is drawn to the high quality fabrics, meticulous attention to detail, and the clothing's timeless appeal. over the years, Susana Monaco Inc. has garnered a sizable following of both celebrities and industry experts. despite her global success, monaco remains loyal to her roots. her father has since passed his factory down to his children, but it remains within the family and produces a portion of each collection. everything goes back to that factory and the art that first introduced Susana to the possibilities.
Hard Tail Forever
Hard Tail's evolution as an apparel manufacturer is rooted in the southern California lifestyle and its easy, relaxed, and casual lineage. The brand embodies the lifestyle of an active woman, allowing her not only to feel confident, but to remain comfortable and sexy. The brand offers a wide array of clothing selections, from your everyday wear to sports wear and casual dress outfits. Colors and designs blend seamlessly with comfort and functionality, offering a delicious color palette, insanely soft fabrics and signature design elements.